District News
<< Previous Viewing 21 - 22 of 22 stories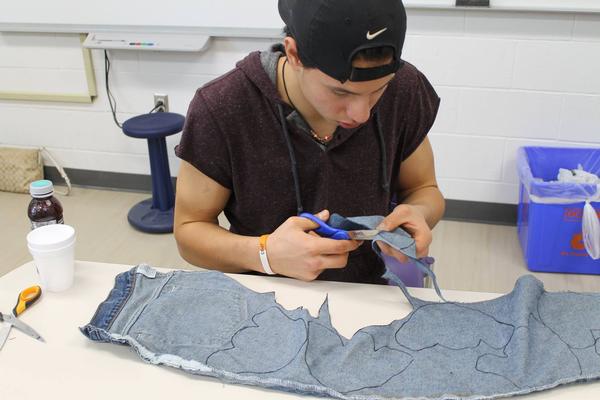 Big Picture School students help transform jeans, milk jugs into shoes:

Big Picture School students are repurposing everyday items to help save lives. For the past three months, the LaFayette Central School District students, as part of a Service Learning Project, have been transforming gently-used denim material and plastic jugs into shoe uppers - the portion of the shoe that covers that foot - for children living in Uganda. Students are working on the project with SoleHope , a nonprofit organization whose mission is to offer healthier lives and freedom from foot-related diseases for people living in Africa. SoleHope provides the shoe patterns and assembles the shoes. Students donate the denim, plastic and time it takes to cut the uppers. "I thought it was a very worthwhile service learning project and my students have completely ...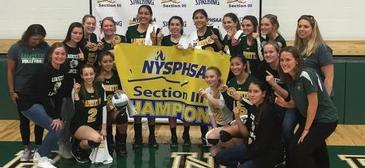 Volleyball Wins Sectional Championship:

The Varsity Volleyball team defeated Hannibal 3-0 to win the Section 3 Class C Sectional championship. This was a total team effort with great play from all of the girls. The lady lancers also were the league champions this year. Good luck in the regionals!
<< Previous Viewing 21 - 22 of 22 stories