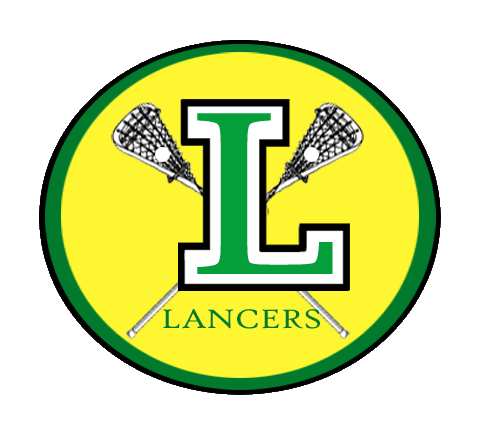 LaFayette Boys Modified Lacrosse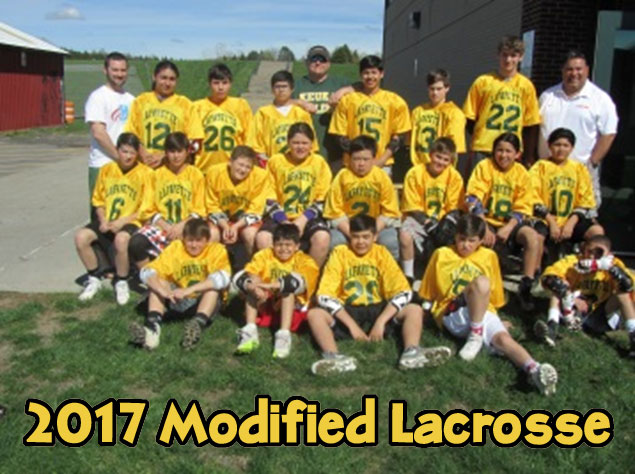 2017 Schedule
Thurs....5/4............Oswego..................................5:00
Fri.......5/5.........@ Central Square.......................5:00
Tues....5/9.............ESM (Navy Jerseys only).......4:30
Thurs...5/11......@ Chittenango............................4:30
Tues....5/16...........Cazenovia...............................4:30
Wed.... 5/17......@ Central Square.......................5:00
Fri........5/19......@ Fulton......................................5:00
Tues….5/30…..@ Tully…………………………..4:30
Wed.....5/31...........CBA........................................4:30
Fri........6/2........@ Oswego (HS Wilber Field)......5:00
Home Games at Grimshaw Elementary
COACHES: Jeff Gabriel, Greg Scott & Ben Ternowsky

Directions to Lafayette Boys Modified Lacrosse Game against Oswego 6/2/17 @ 5:00pm

Oswego High School - Joe Wilbur Field
2 Buccaneer Blvd.
Oswego, NY 10509
(* if you use your GPS, the field is on the left off Buccaneer Blvd., not right as it says on the internet)

From LaFayette H.S., take Route 11 North to Nedrow entrance to 81 North. Take 81 North 14.5 miles and take Exit 29N (near North Syracuse not Brighton Ave.) onto Route 481 North towards Oswego. Go 31.4 miles and take a left onto W. Utica Street., Go 1.2 and take a right onto Hillside Ave., and then .1 miles and go right onto Buccaneer Blvd. Parking is on the left, field is behind the building. Thank you for attending and supporting the team.