Grimshaw Book Award
The Grimshaw Book Medal is awarded annually by Grimshaw 2nd graders - historically proven to be the best judges of which picture books are preferred by Grimshaw Elementary Students.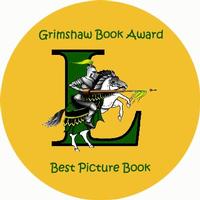 The Grimshaw Book Award nominees for the 2012-13 school year are: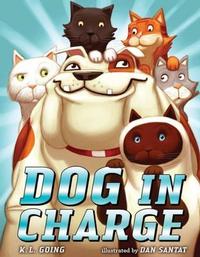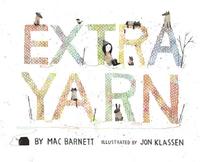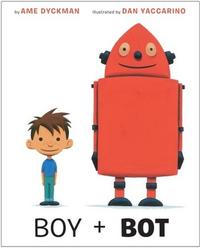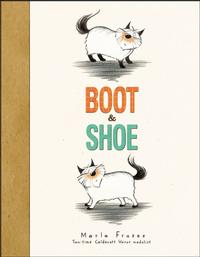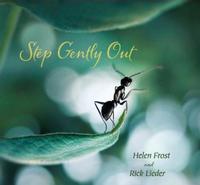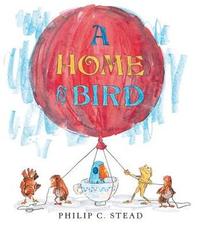 The Grimshaw Book Award is our local version of the Caldecott Medal - which is awarded annually by the Association for Library Service to Children to the artist of the most distinguished American picture book for children. Grimshaw 2nd graders learn about the Caldecott Medal each year and examine many past winners of the award. Once they become experts in the criteria necessary to win such an award,
they get to vote for the winner of the Grimshaw Book Award.