LaFayette Athletics
Congratulations to the Hockey team on winning the state Championships!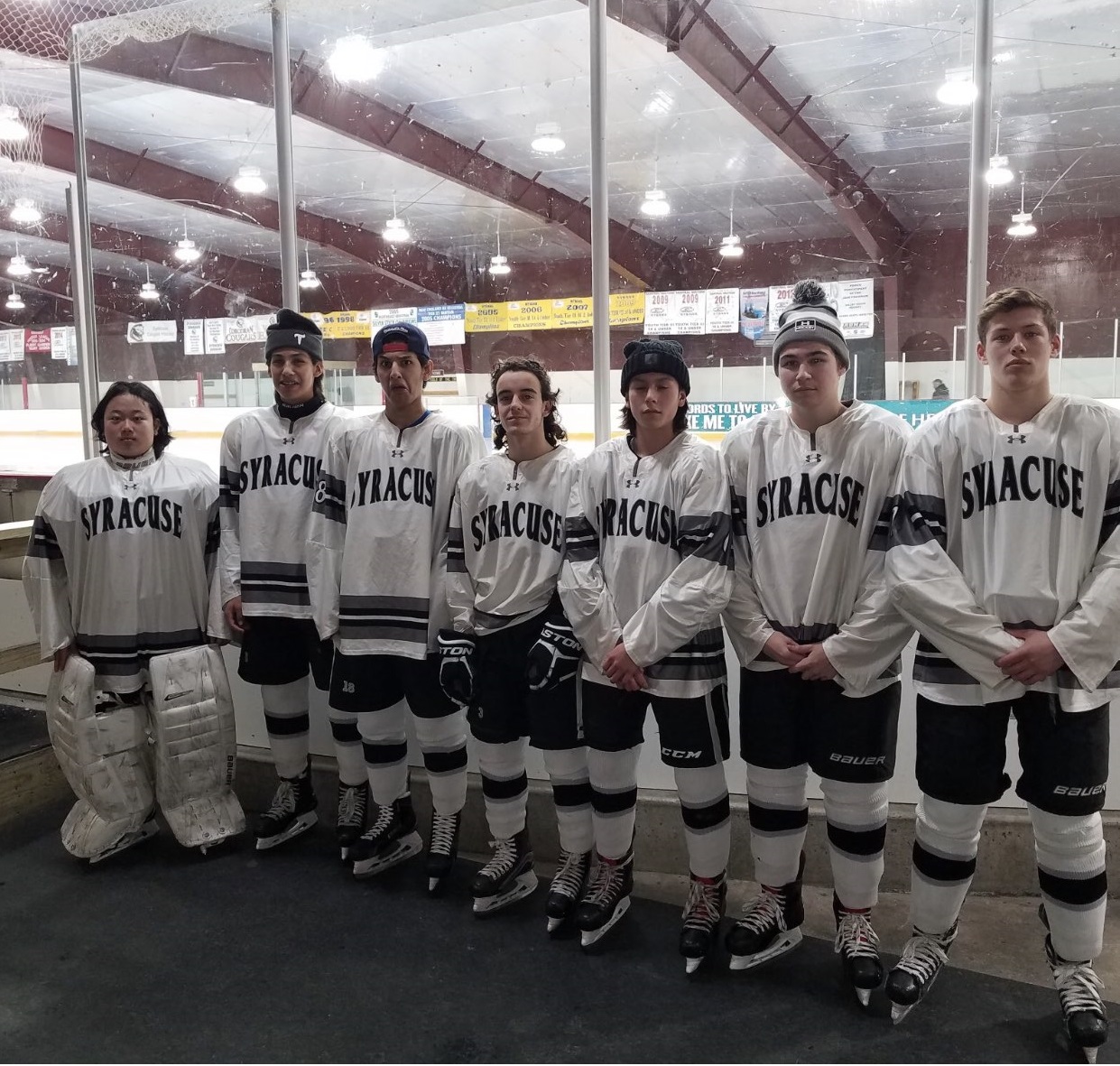 Left to right: Aidan Griffin, Kaleb Benedict, Skariwate Papineau, Kyle Lamson, Nelson Jones, Cameron Walsh, Wyatt Weil
Athletics Coordinator
Jerry Kelly
Address
JR/SR high school
3122 Rt. 11 North
LaFayette, NY 13084
Phone
315-677-3131





Sports News
Athlete of the Week!
Congratulations to Charlotte Ryan on being named CNY Central athlete of the week.