LaFayette Athletics
HOME OF THE LANCERS!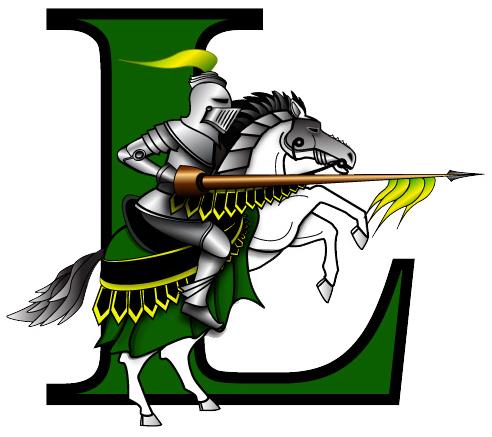 CONGRATULATIONS TO THE BOYS LACROSSE TEAM
2022 SECTION 3 CLASS D CHAMPIONS!!!!!
CONGRATULATIONS TO CIANNA PAPINEAU FOR ENTERING THE 1,000 POINTS CLUB!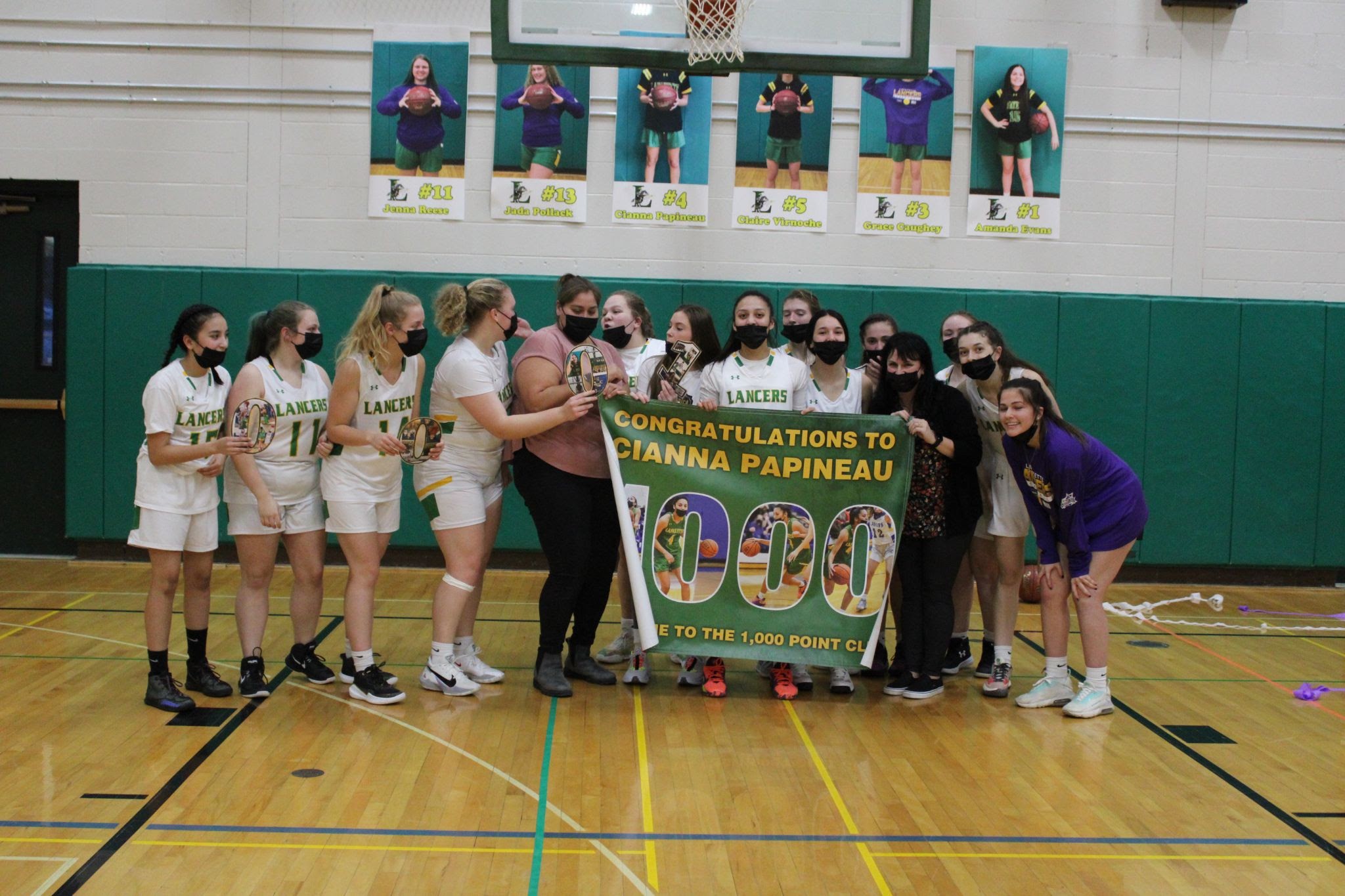 CONGRATULATIONS TO OUR GIRLS VOLLEYBALL TEAM!
2021 SECTION 3 CHAMPS!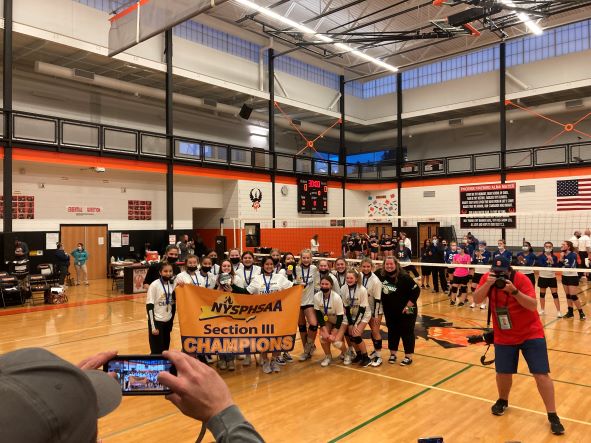 Congratulations Grace Dow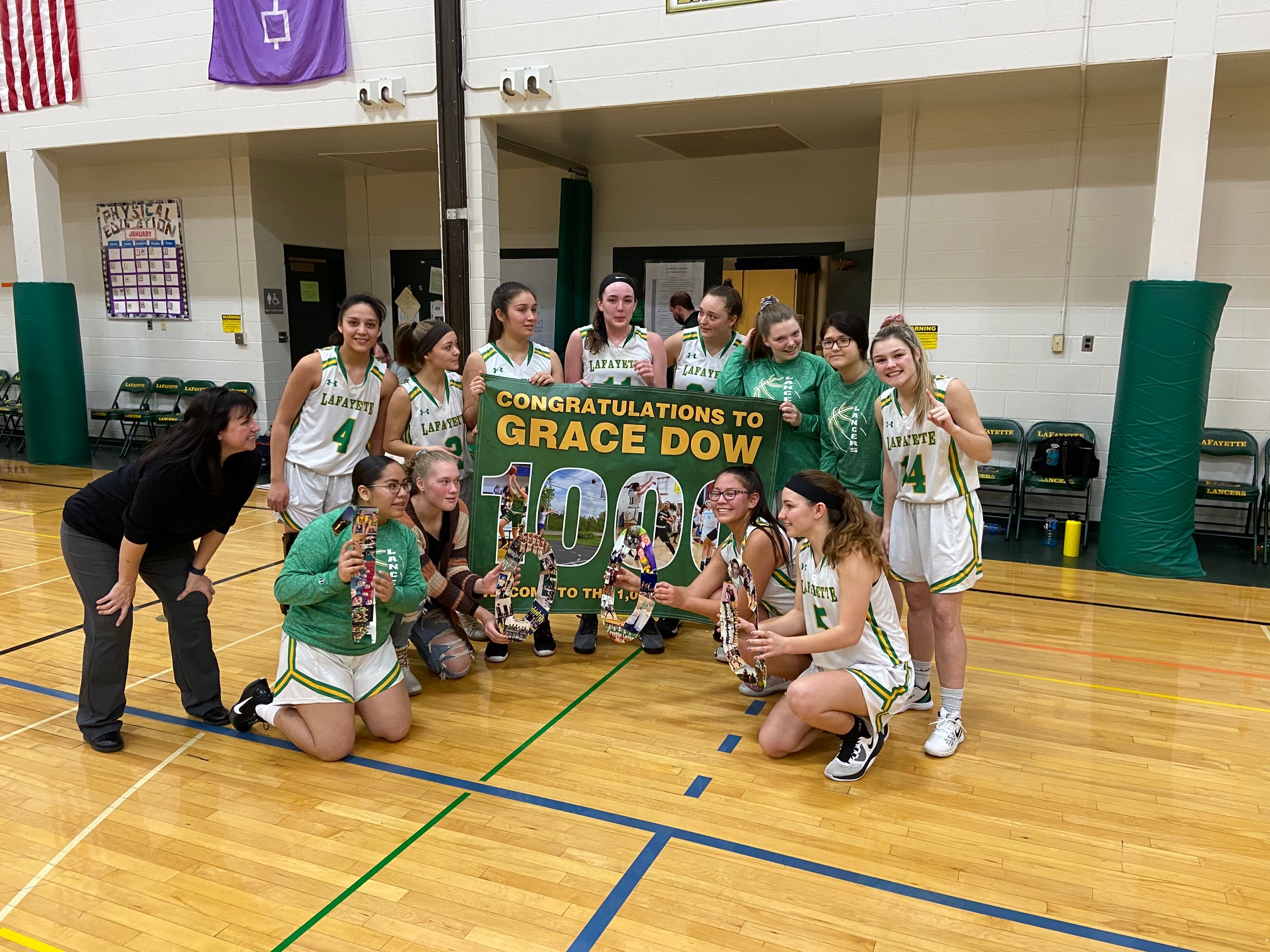 Athletic Director
James McKenna
Address
JR/SR high school
3122 Rt. 11 North
LaFayette, NY 13084
Sports News
Winter 2 Modified Sports 2022-2023
FamilyID is ready for all athletes that are interested in participating in Modified Girls Basketball and Modified Wrestling.