Food Services


Robert Kennedy,

315-677-9510





LaFayette Central School District 2020-2021 Meal Prices:


| | |
| --- | --- |
| Breakfast Full Price | $.0 |
| Pre-K -- 6th Grade | $.0 |
| 7th Grade -- 12th Grade | $.0 |
Announcements
Account restrictions
Contact the Food Service Office if you would like to put a restriction on your students food service account, 315-677-9510. Must be submitted yearly.
---
Meal Application
A new free/reduced priced meals application must be submitted yearly if you have not recieved a Direct Certification letter from the District's Food Service Dept. They are available online, in the main office or one can be mailed to you if requested.
All Students Eat Free!!
Including Breakfast!!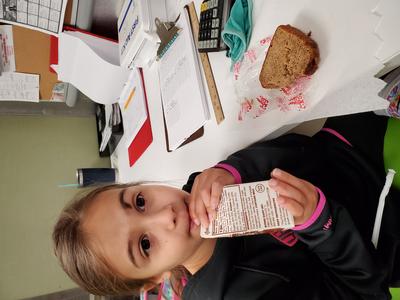 Still waking up, while eating a free breakfast!
Meals will be free for every student during the 21-22 school year.
It is still important that you fill out a meal application!
Future P-EBT benefits are distributed to those who have been
directly certified or have an approved meal application on file.
The District also receives funding based on our free & reduced numbers.
Please fill out and submit an application if you feel you would qualify.
Thank you! I've come to fight hunger!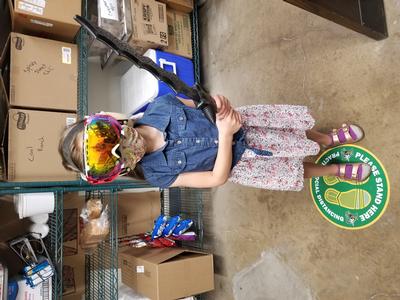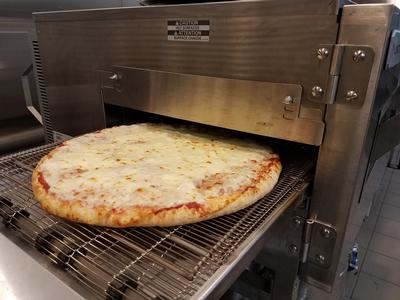 Yes, we made this pizza!
Menu subject to change(especially this year), they are kept current below, check daily to minimize surprises, unless of course you enjoy surprises!
Lunch
Menus
June
(available at end of May)
ONS
Grimshaw
Jr/Sr High
May
ONS
Grimshaw
Jr/Sr High
Energize your day!
Eat Breakfast everyday!
Click here to learn more about the benefits of eating breakfast.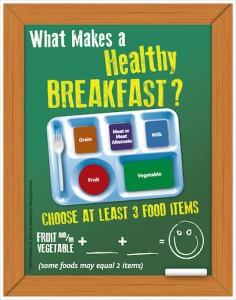 Breakfast is offered every day and its free!
Breakfast Menus
Due to supply chain issues, breakfast menus will not be posted.
ONS
Grimshaw
Jr/Sr High
Important information!
-Applications are processed all school year
-A new application must be filled out every year
-Student account notes must be submitted yearly
Any questions please do not hesitate to call the Food Service Office
(315)677-9510