Food Services


Robert Kennedy,

315-677-9510





LaFayette Central School District
Free Meals for 2023-2024 School Year.

Free, free, free meals for all students!
Nothing more to do!
Just send your student to school.
Breakfast and Lunch.
(Does not include extras)



Delicious!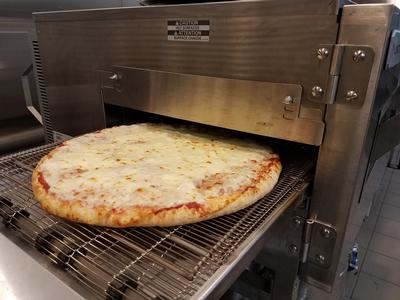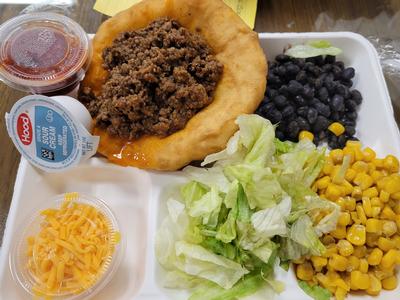 Energize your day!
Eat Breakfast everyday!
Click here to learn more about the benefits of eating breakfast.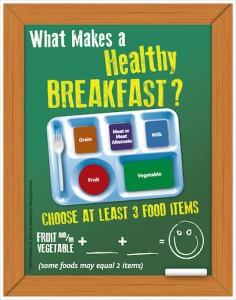 Breakfast is offered every day!
And it's FREE!
Breakfast Menus
ONS
Grimshaw
Jr/Sr High
Announcements
Account restrictions
Contact the Food Service Office if you would like to put a restriction on your students food service account, 315-677-9510.