Food Services


Robert Kennedy,

315-677-9510





LaFayette Central School District 2019-2020 Meal Prices:


| | |
| --- | --- |
| Breakfast Full Price | $1.35 |
| Pre-K -- 6th Grade | $2.65 |
| 7th Grade -- 12th Grade | $2.75 |
Sign up for summer meal delivery!
Summer meal delivery begins July 6th
Free for everyone under 18 years of age.
Meals are available for delivery or pick-up between 11-12, Monday through Thursday.
Pick up is available at the Onondaga Nation School, please call ahead of time.
If interested in delivery please contact Rob Kennedy at:
email: rkennedy@lafayetteschools.org
Phone: 315-956-0371
Text: 315-956-0371
Thank you for the apple donation Apple Acres!!
Due to the unpredicatable shortages of food items, menus will not be posted.
Contact Food Service if you would like to know what we are serving for the day.
Lunch
Menus
September
ONS
Grimshaw
Jr/Sr High School
October
ONS
Grimshaw
Jr/Sr High
Energize your day!
Eat Breakfast everyday!
Click here to learn more about the benefits of eating breakfast.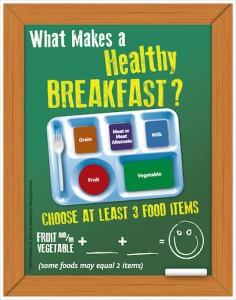 Breakfast is offered every day, click on the following link for the menu!
Breakfast Menus
ONS
Grimshaw
Jr/Sr High
Important information!
-Applications are processed all school year
-A new application must be filled out every year
Any questions please do not hesitate to call the Food Service Office
(315)677-9510
Announcements
Account restrictions
Contact the Food Service Office if you
would like to put a restriction on your
students food service account, 315-677-9510.
---
Meal Application
A new free/reduced priced meals
application must be submitted yearly
if you have not recieved a Direct
Certification letter from the District's
Food Service Dept. They are available
online, in the main office or one can be
mailed to you if requested.