SECNY Internship Gives Students a Look at Professional Life
Recently, some of the LaFayette High School and LaFayette Big Picture School's students have been getting a feel for the professional life as they dive into their new internships!
The SECNY Federal Credit Union has opened a student-run Lancer Branch in the main office of the Junior/Senior High School. Big Picture students Randy, Kaia, and Jamus all have internships at the branch and Junior/Senior High School students Ben and Collin are also working at the SECNY Lancer Branch.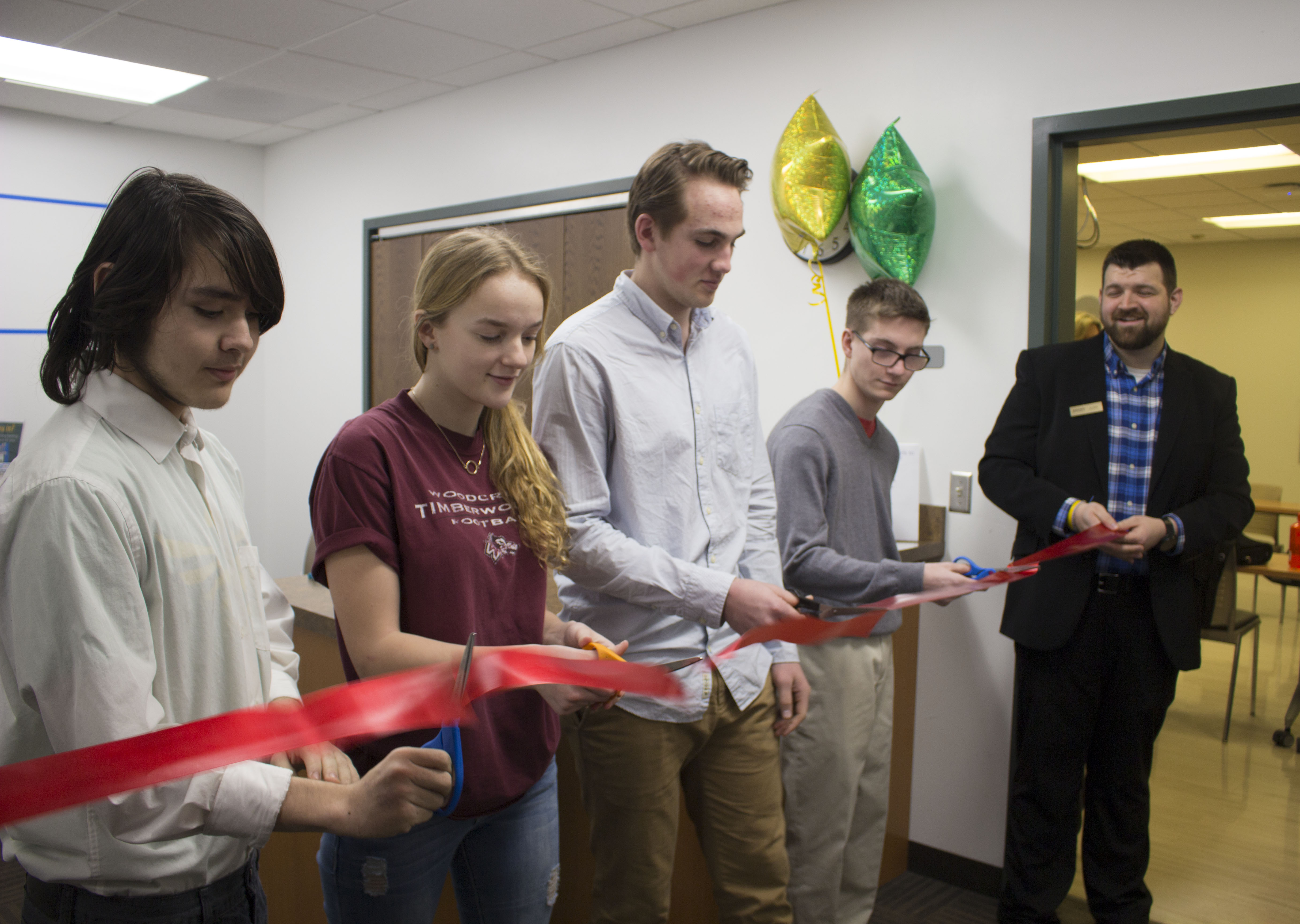 Presently, Jamus is the branch manager, Ben is the assistant manager, Kaia is the marketing representative, and Randy and Collin are the tellers. These five students will be working alongside a representative from SECNY to open and manage accounts, and some LaFayette teachers have already opened accounts and made deposits!
The students have been thrilled with their internship positions so far, and have been actively promoting the bank to their peers and teachers!