BPS Internships Providing Students with 'Real World' Skills
An important aspect of the Big Picture School educational experience is a focus on internships. Internships provide opportunities to learn new skills that are relevant in today's economy. They provide our students with hands-on experiences, and sometimes, learning that you really
don't like something can be more valuable that learning what you are passionate about. By late fall of their freshman year, Big Picture students are working in our community and learning necessary skills and knowledge needed for specific workplaces. Here are some highlights from a few of the internship sites that the school has secured:
~Kaia is at a new internship at the McMahon Ryan Child Advocacy Center. Kaia's passion for child advocacy has lead her to this site, and she has already learned a great deal and contributed to the work environment.
~Kyle's site is at Goodman Automotive. He has been able to conduct NYS vehicle inspections, under the supervision of his mentor.
~Audrey is at the Onondaga Nation School, assisting in a Pre-K classroom with 16 children. Her mentor praised her contributions, and was grateful for the help. She demonstrated super work ethic.
~Faith had a shadow day with the LASP after-school program at Grimshaw, and had a terrific experience.
~Phoenix attended a shadow day at Biscotti's and was invited to return to begin an internship.
~Jordyn's shadow day at Tanglewood Riding Center was so exciting and she began her new internship there on Thursday.
~Mya is doing very well, and is learning to train puppies at Blue Prints Dog Studio.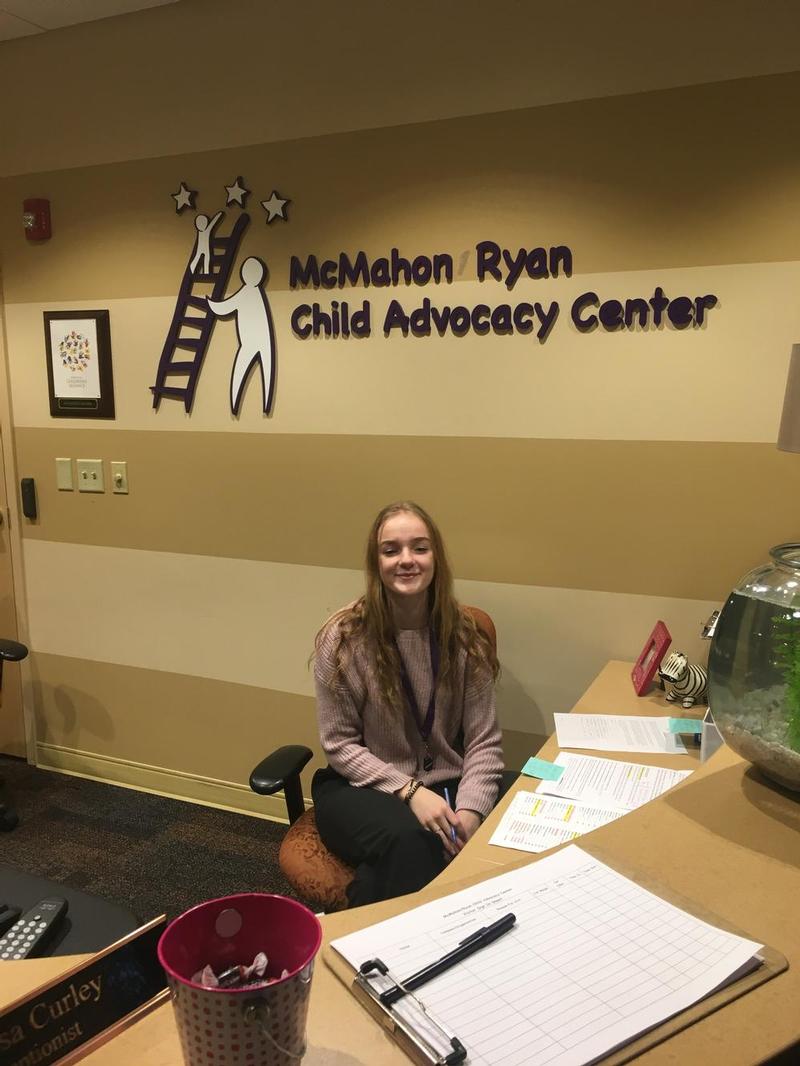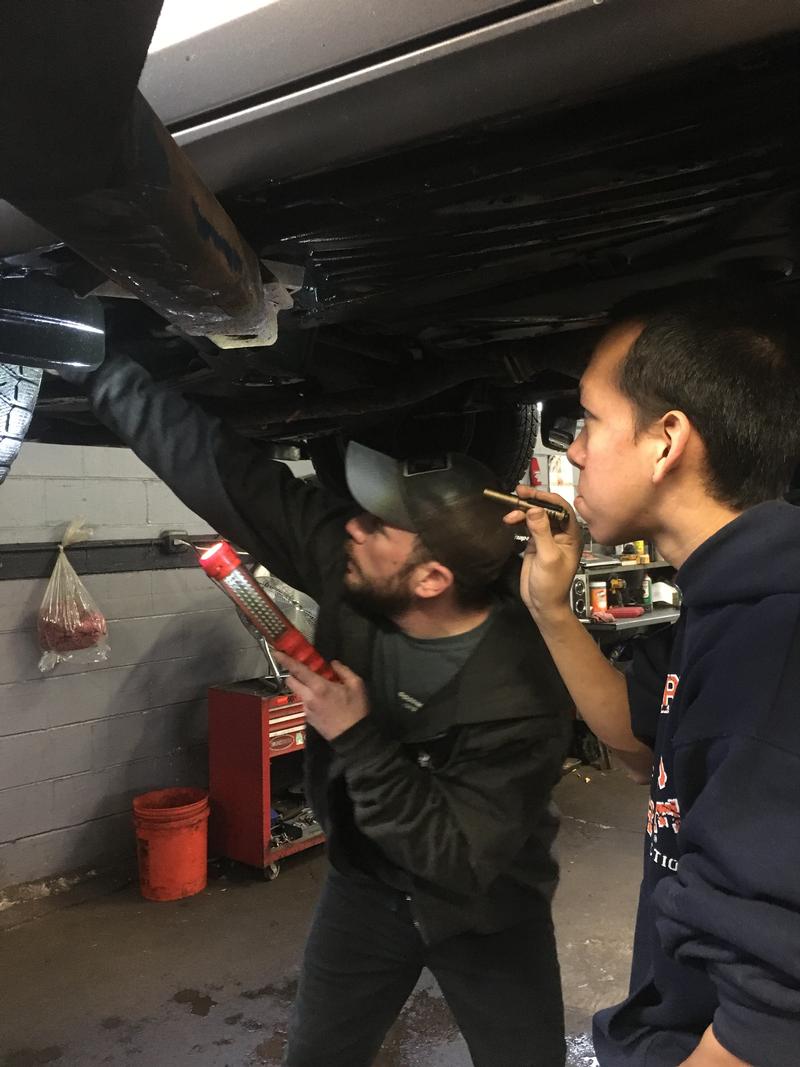 If you would like to learn more about our internship program, learn more about being a mentor or have leads to help us connect more students to more businesses, we would love to hear from you! Please contact Susan Osborn or David Stablein at (315) 504-1000.
Our immediate internship needs are:
Auto Repair

Welding

Graphic Design

Fitness Trainer

Robotics

Radio

Music

Baking

Nursing

Carpentry

Building

Florist