Broadband Survey Seeks to Identify Service Gaps in CNY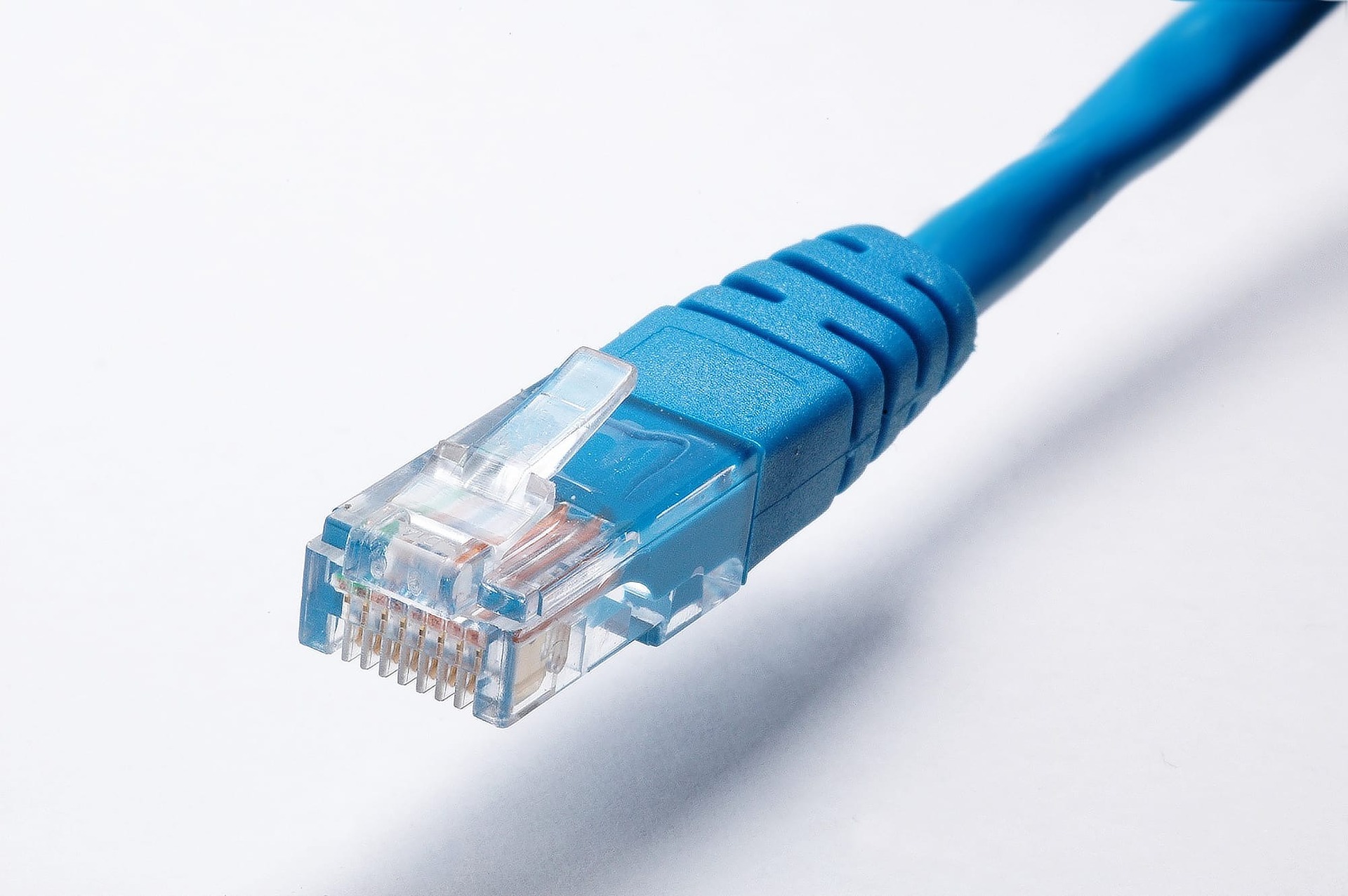 The Central New York Regional Planning and Development Board has partnered with Onondaga County and ECC Technologies, LLC to undertake a community survey that will be used to help prepare a plan to improve broadband internet access for communities in Onondaga County and across Central New York. The Covid-19 pandemic has shown us that reliable access to broadband internet is a vital resource for any community in the 21st Century. From education, health care, jobs, and agriculture, our future relies on reliable access to internet.
Please
click here
to be taken to Onondaga County's survey, or visit the
CNY Broadband Internet Study
Facebook page for more information!
As this is a community survey, please share the link with you friends, family, and neighbors as we look to understand where access is limited and why. If you know anyone from a neighboring county who could benefit their community by completing the survey, please direct them to
the main Broadband Survey page
and they can fill it out for their respective county.
Thank you for your participation!