2023 Senior Class Signs Available to Purchase
Reminder: The Class of 2023 is selling both senior class signs and community support signs for another couple of weeks. All profits from the sale of these signs will benefit the senior class end-of-year celebration.
Each sign is 18"x24", double-sided, and comes included with a wire lawn stake. They cost $15 apiece, and can be purchased via Venmo (payable to the LaFayetteAthletic-BoosterClub), cash, or check. Please email LaFayetteABC1@gmail.com, or contact Lisa at (315) 415-7932 to order either (or both) sign(s).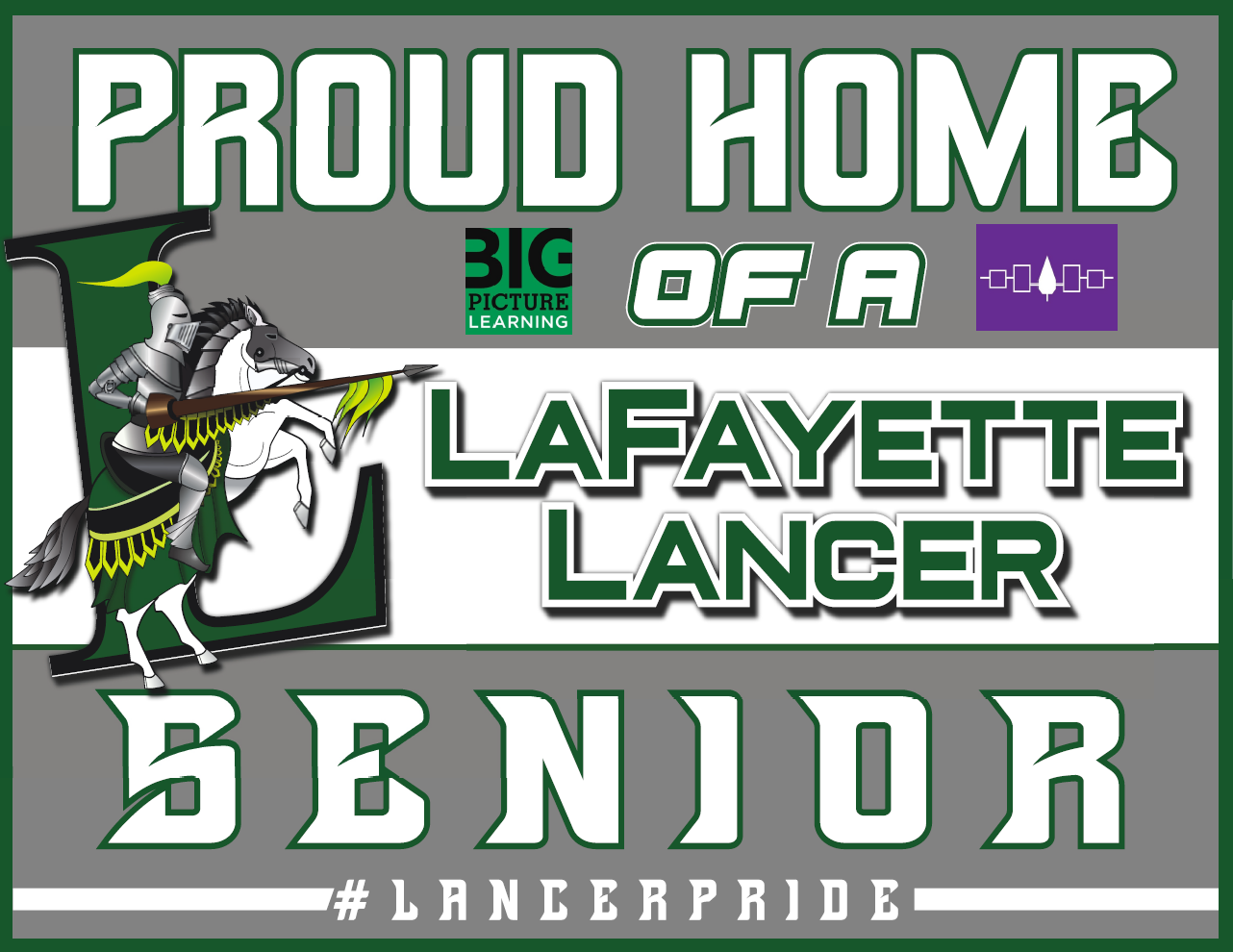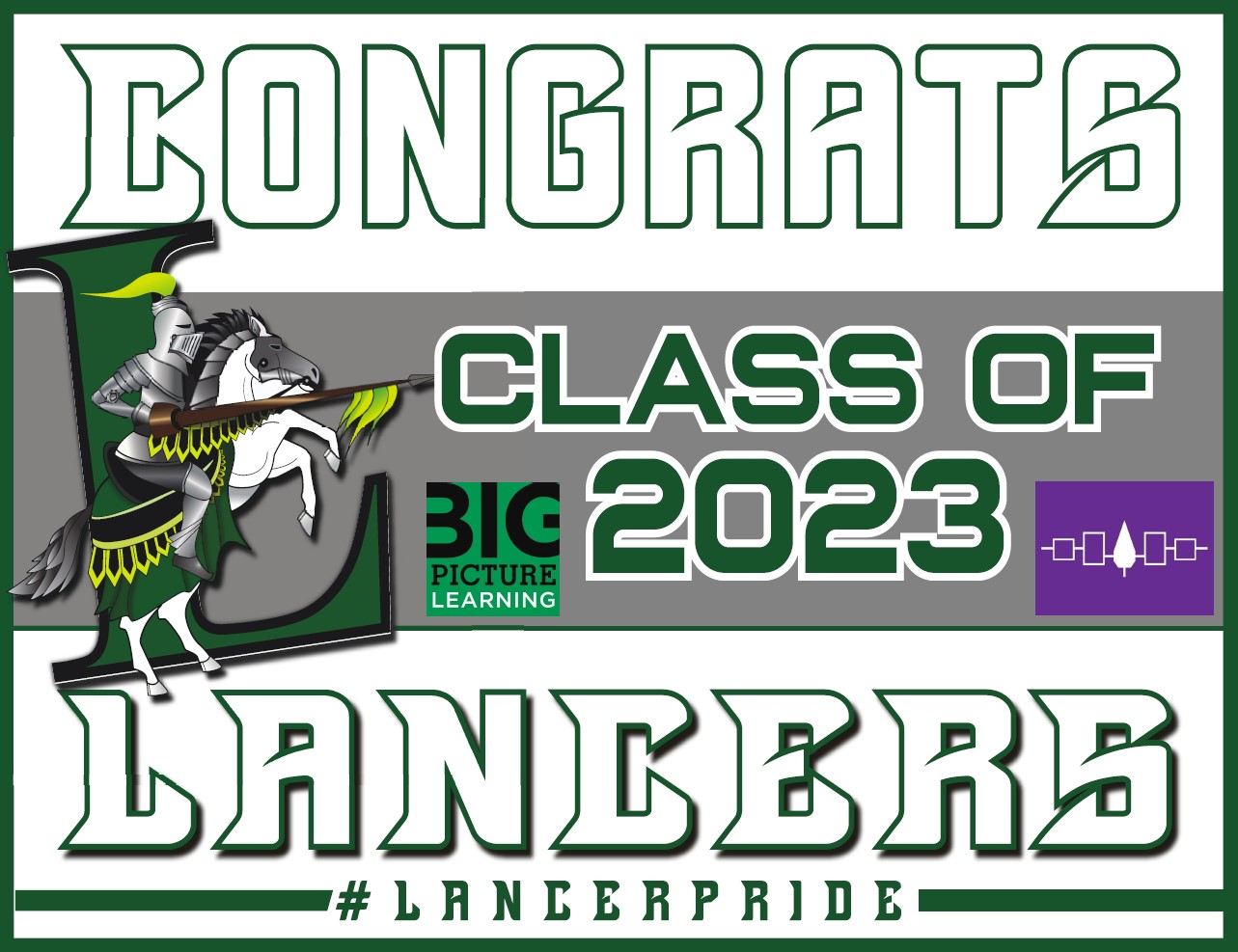 The deadline to order is Jan. 16, and this batch will be the only one produced. Order pickup is expected to be around Feb. 1.
Thank you for your continued support of the students!