NYSED Recognizes LaFayette as MBK Community
On May 1, 2023, the LaFayette Central School District (LCSD) received word that it earned designation as a My Brothers Keeper (MBK) Community! Per the New York State Education Department:
The
New York State My Brother's Keeper initiative
seeks to "Change the Narrative" of boys and young men of color, and all students, by closing and eliminating the opportunity gaps they face and helping them to reach their full potential.
The LCSD is very excited to have received this designation, particularly as LaFayette serves as the first Native American representation in the program! Meagan Smith, the My Brother Keepers Grant Coordinator for the district, talked a little bit about the background process, the motivations for seeking this designation, and the programs that can be delivered through the program.
Q: When was the decision made to pursue this MBK Community designation?
"That decision was made when I first was hired in 2020," according to Meagan. "Coming into this position, I began to research other MBK programs to see what they were accomplishing. Through this research, I came across different MBK programs that were awarded fellowships for excelling male students in their schools, but I also found that there was no Native American representation in the MBK fellows program."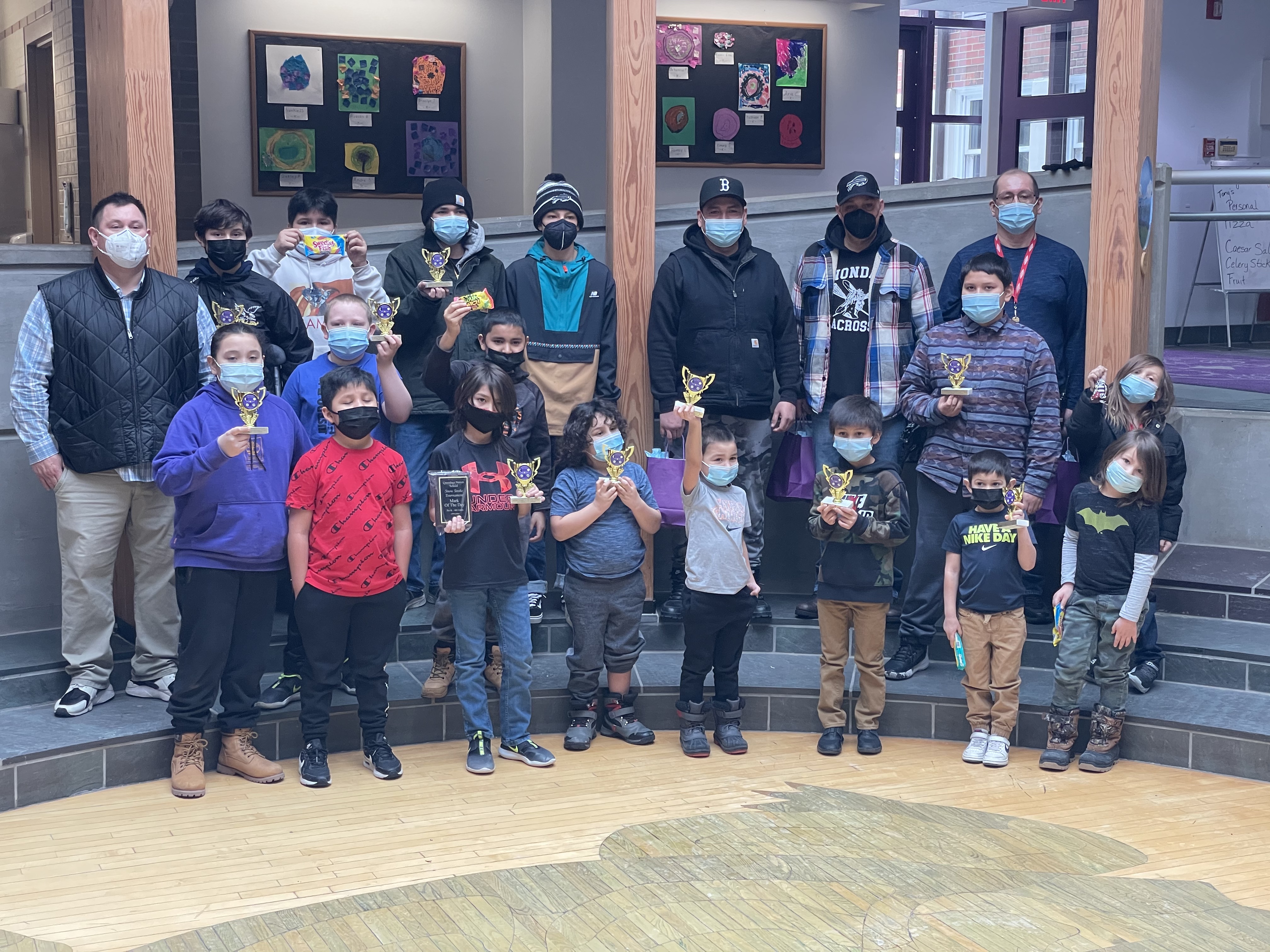 Q: What was the biggest motivating factor in gaining this designation? Was there anything particular to the area that prompted the pursuit?
"The biggest motivating factor to gaining this designation was wanting Lafayette to be the first Native American MBK community," said Meagan. "LaFayette's inclusion would put Native representation in the fellows program."
Meagan also talked a little about the process.
"Everything about the process was special," said Meagan. "Once the district decided to really work toward getting this designation, we worked swiftly through all the steps. One step that stood out to me was actually near the end; knowing that the conclusion of this process would open many doors for all Native American students here at LaFayette! Not just on a local level, but on a state level as well."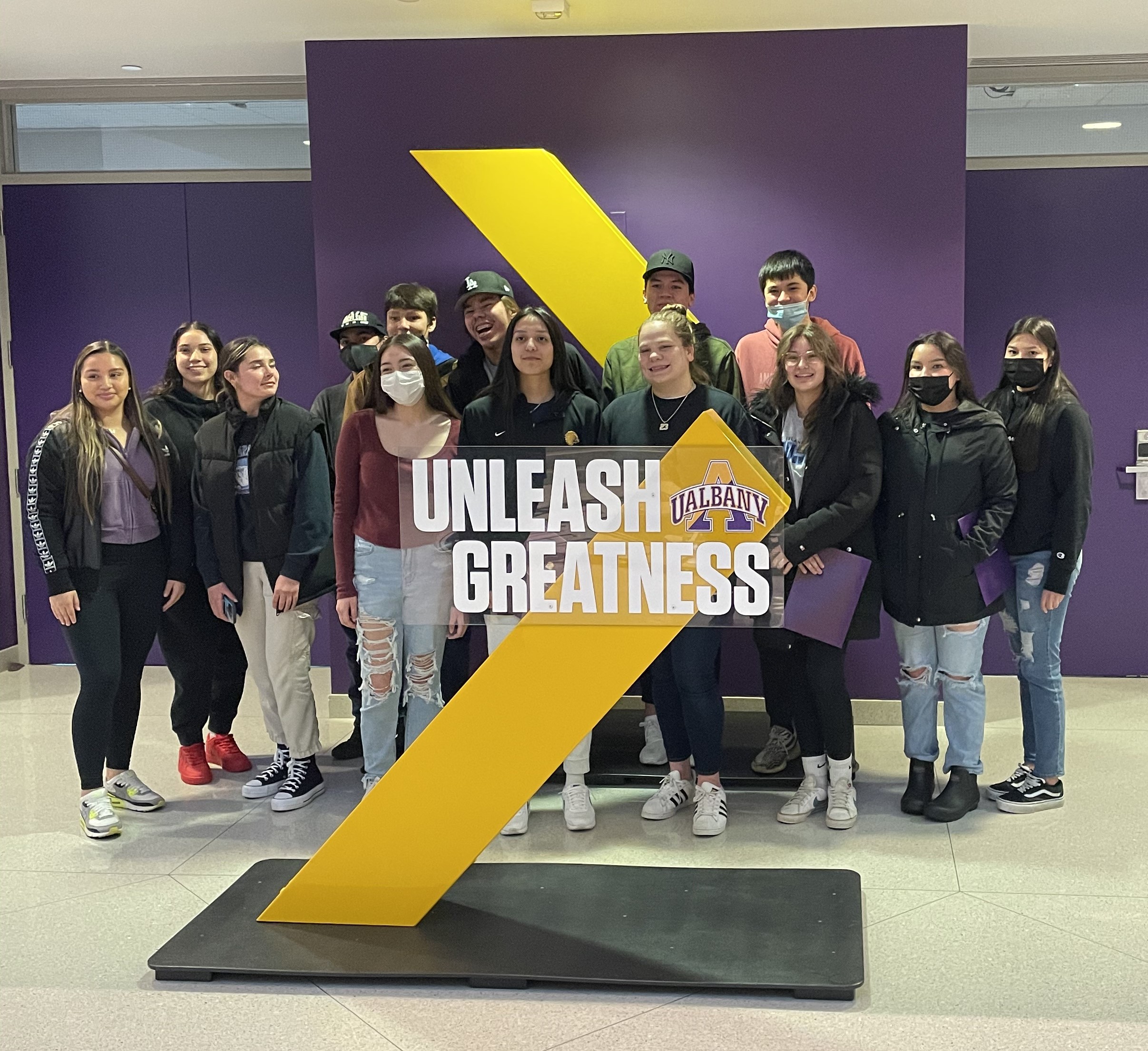 Q: A big goal of the program is, "Developing and executing programs and strategies designed to improve outcomes for all youth and help them realize their full potential." Are there any strategies and programs that you'd like to talk about?
"One cool thing we've been working on is the 'Sugar Shack' at the Big Picture School," said Meagan. "For the past couple of years, the team running the Sugar Shack has been producing maple syrup, and it has even presented at SUNY Morrisville. We've been working on finding mentors to assist the students through the program, and they've helped immensely. One of our students is even doing her senior thesis on healthy traditional cooking."
"Another program I wanted to highlight is our tutoring program through Cornell," Meagan continued. "Native students from Cornell help our high school students with their school work. The conversations and advice between college students and high school students has helped our LaFayette students with the transition to secondary school."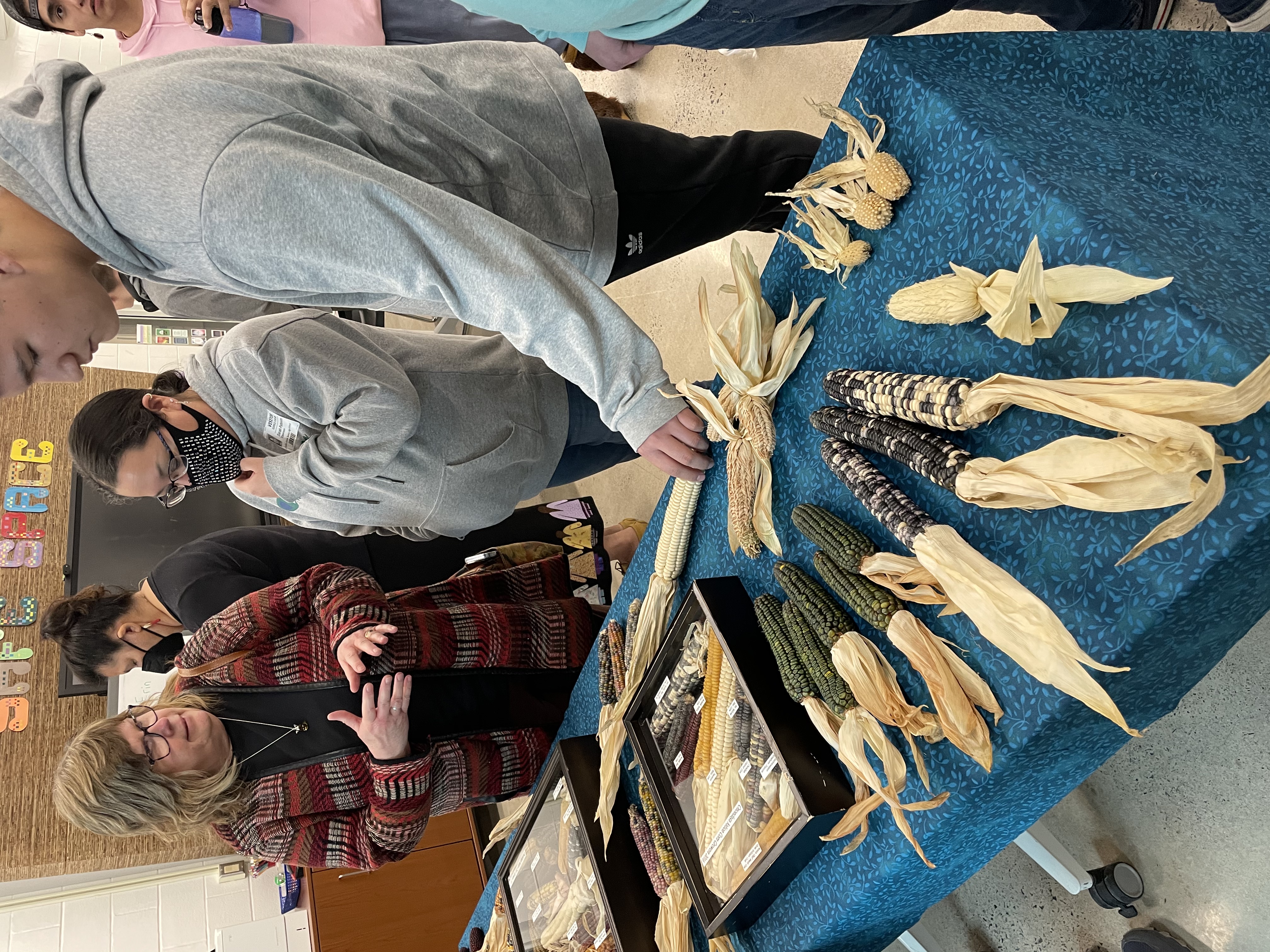 As for future plans?
"With becoming a MBK community, my focus will be on starting - and growing - a well-established mentoring program to help guide their youth to their full potential."
A special thanks to Meagan for her incredible work in earning this community designation for the district. We're excited to see what the future holds with these innovative programs, which will help improve outcomes for Native American students (and all youth) throughout the district!