Grimshaw Association of Parents and Staff



September Meeting Minutes



September 2019 Minutes

GAPS Meetings Update:



All GAPS Meeting will now begin at 6:00pm! We are hoping that an earlier start time will accomodate working families. We also provide a babysitter at all of our meetings.






September Reminders

Supply drop off (Grades 1-6) is Tuesday, September 3rd from 4:00-5:00pm.
Pre-K and Kindergarten supply drop off is Wednesday, September 4th from 3:00-4:00pm.

FIRST DAY OF SCHOOL is Thursday, September 5th!

Monday, September 9th is the first GAPS Meeting of the year.





June 2019 meeting minutes.pdf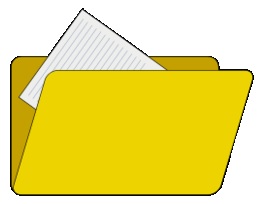 *
*
R
e
m
i
n
d
e
r
s
*
*
June 11th - Kindergarten Olympics at Stafford Park, 10am

June 18th - Elementary Olympics at modified soccer field (behind bus garages)
Gr 1-3 at 8:30am-10:30am
Gr 4-6 at 12pm-2pm

June 24th - Kindergarten Graduation at the cafeteria, 9am

June 24th & 25th - Half Days, dismissal at 11:30am

June 25th - Last day of school!